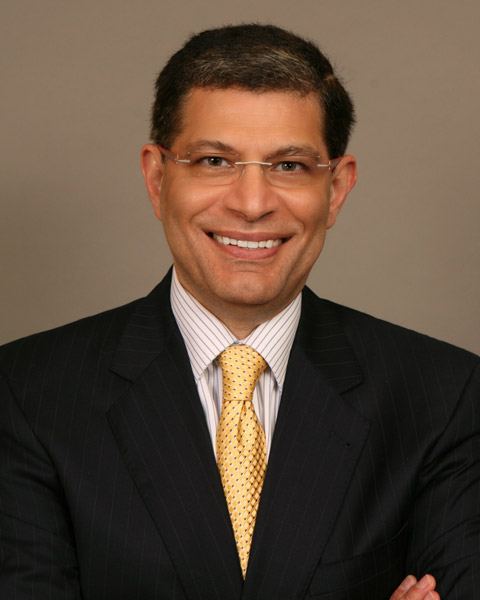 Ihab Soliman, DMD
Dr. Ihab Soliman earned his Bachelor of Science in biology from Marist University in Poughkeepsie, New York. He graduated cum laude with as a Doctor of Dental Medicine from the Boston University Henry M Goldman School of Dental Medicine. During that time, he served as a dental intern under Dr. J. Dell, PC in Poughkeepsie.
Following graduation, Dr. Soliman completed an externship with the Fort Myers Family Health Centers in Florida and then served a general practice residency with Rochester General Hospital in New York. He has also gained valuable experience in oral surgery, endodontics and dental implant placement. Dr. Soliman is also skilled in composite restorations as well as fixed and removable prosthodontics. He is also licensed as a conscious sedation specialist. He is a member of the American Dental Association®, the New York State Dental Association and the Seventh District Dental Society. Dr. Soliman has participated in many humanitarian initiatives, including work with the St. Mark Coptic Orthodox Church, Light for Orphans and the Open Door Mission.
Dr Soliman makes his home in Pittsford, New York and enjoys traveling with his wife Nermin and his daughters Yostina and Meranda. He enjoys playing soccer with his daughters and SCUBA diving.
Meet Our Team
We may not be the biggest dental office in Rochester, New York, but we always strive to be the best. At Henrietta Family Dental you will find a friendly, dedicated team of dental professionals who will focus on your comfort and your quality of care. You can get to know our team members below, or you can always call 585-424-3310 to make an appointment with our dentist and meet them in person!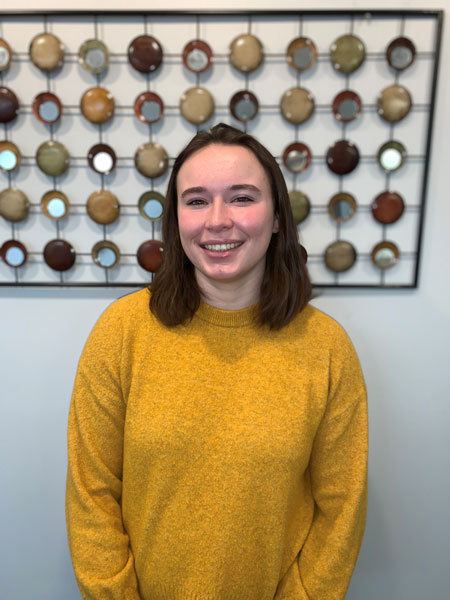 Sarah – Front Desk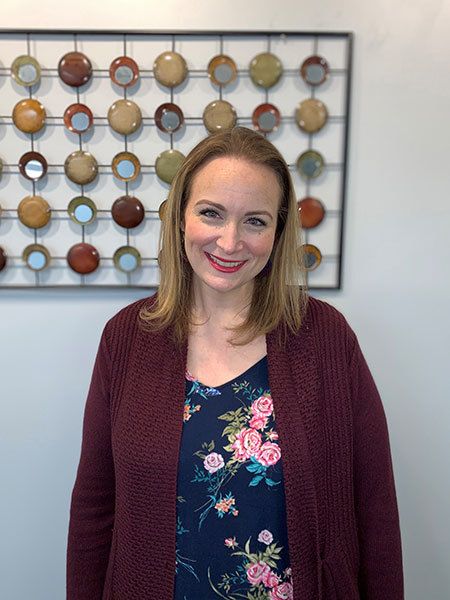 Erin – Office Administrator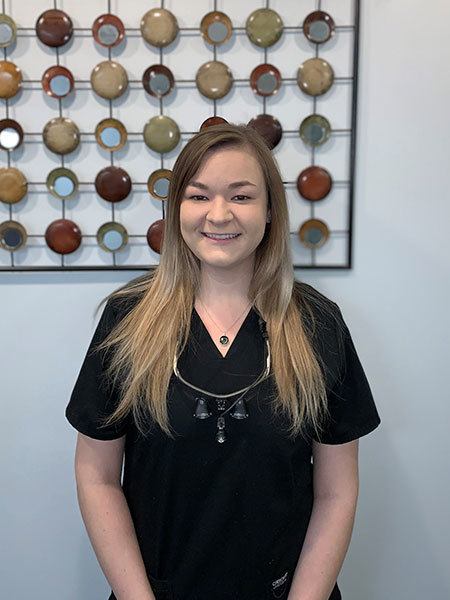 Alexa – Dental Hygienist